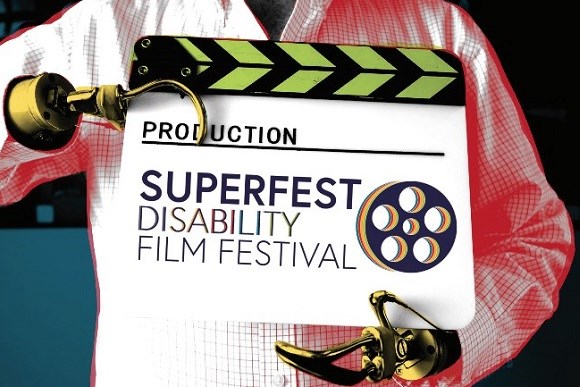 Over 60 pieces of artwork from DDSO's Short Centers will be displayed all over Sacramento's Central Library in conjunction with Sacramento Superfest: Disability Film Festival! A small amount of artwork will be displayed for 1 week prior in Sacramento Central Library.
Superfest is a long-running film festival, which is now premiering in Sacramento in memory of Librarian Amber Clark, who founded a library program to help people with disabilities receives services at the library. Several short films will be shown titled Deaf Jam, Late Afternoon, Are you Afternoon? and The Gallery.
Celebrate cutting-edge cinema portraying disability through a diverse, complex, and engaging lens!
DATE: Sunday January 12, 2020
TIME: 1-4PM
ADDRESS: Tsakopoulos Library Galleria (828 I St. Sacramento CA)

Click here to reserve your seat / view the event website