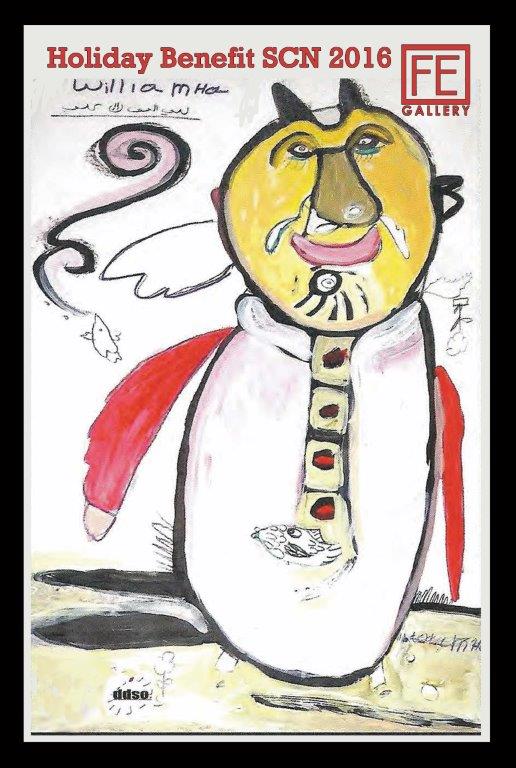 Please join us at Fe Gallery for a Holiday Art Benefit, featuring unique and handmade art by the Short Center North students and staff.
Opening Artist Reception: December 10, 2016, 6-9pm
Shop for your loved ones while enjoying a live blacksmithing demo and refreshments!
The fundraiser runs through January 26, 2017. Please visit FEgallery.com for more information.