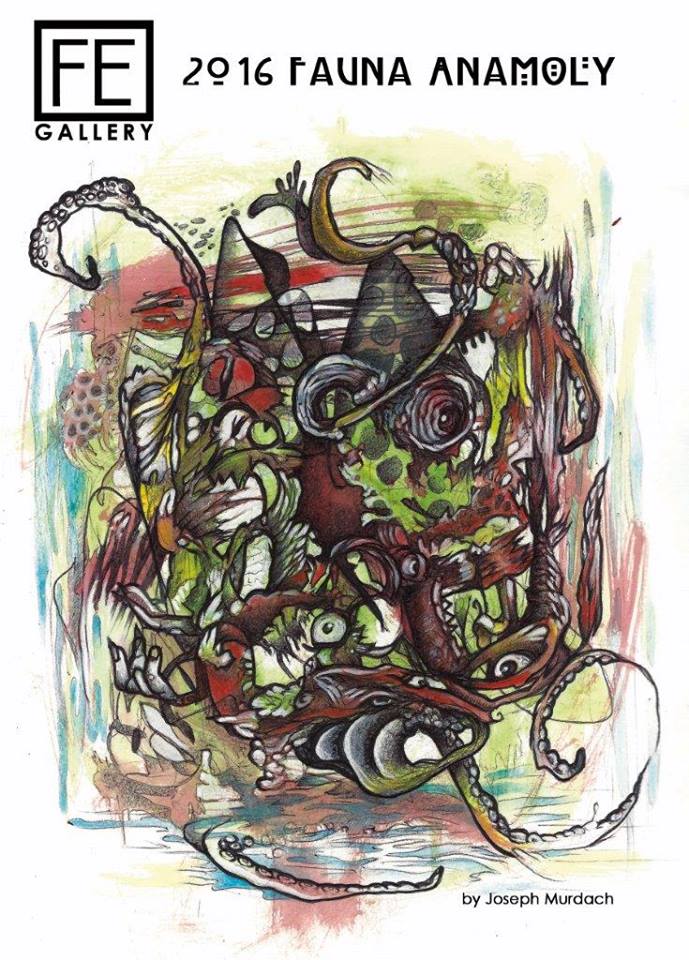 April 9 – June 6: Fauna Anomaly
Fe Gallery
1100 65th St, Sac. 95819
This annual group show is curated by SCN Program Director John Stuart Berger, who is known for his creepy crawlers and other curious creatures. Featuring over 40 Northern California artists, over 10 of whom are students and staff of Short Center North and Short Center South!
Opening Reception is 2nd Saturday, April 9, at 6pm.
Featuring artists:Roberta Almerez, Christine Benjamin, Jackson Berger, John Stuart Berger, Kathy Blackburn, Jacqueline Bond, Robert Bowen, Melanie Bown, Carrie Cottini, Matt Crouch, Jon Espegren, Val Fernandez, Mark Fox,Jan Garrison, Bruce Gossett, Char Hall, William Haddad, Belen Hernandez, Waylon Horner, Jared Konopitski, Gretchen Lewis, Tracy Lewis, Daniel Meidinger, Joseph Murdach, Ken Po, Laura Reyes, Danny Scheible, Kim Scott, Mick Sheldon, Ghazal Shoaei, Susan Silvester, Stephanie Skalisky, Jill Allyn Stafford, Jared Tharp, Bob Sulin, Stacey Vetter, Pertra Vilkas,  Clifford Weisener, Stacey White, Cody Whittington, Aaron Winters