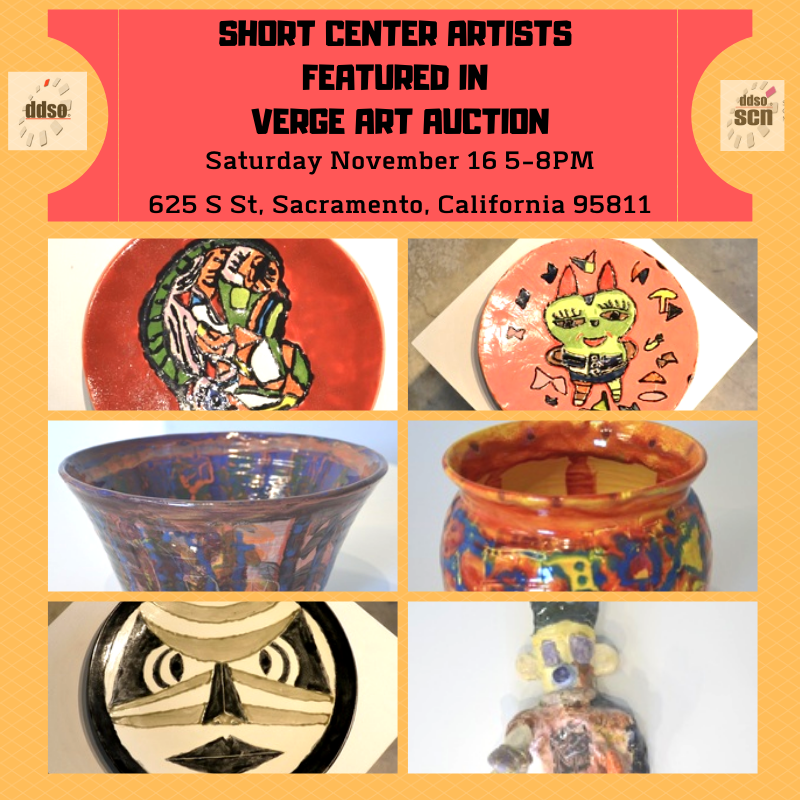 THE 2019 VERGE ART AUCTION
WHEN: NOVEMBER 16, 2019 5:00 PM
WHERE: Verge Center for the Arts, 625 S ST. SACRAMENTO, CA 95811
Spotlighting emerging and established artists, the Verge Art Auction is a one-of-a-kind event that celebrates Sacramento talents and California's unique contemporary arts scene. Artwork from Short Center North will be auctioned off.
FEATURING:
DJ sets by Hella Grove
Artful bites from Magpie, custom cocktails by Ford's Gin, and tasty brews to be provided.
Tickets and More information located on the Verge's website here.