SHOP NOW!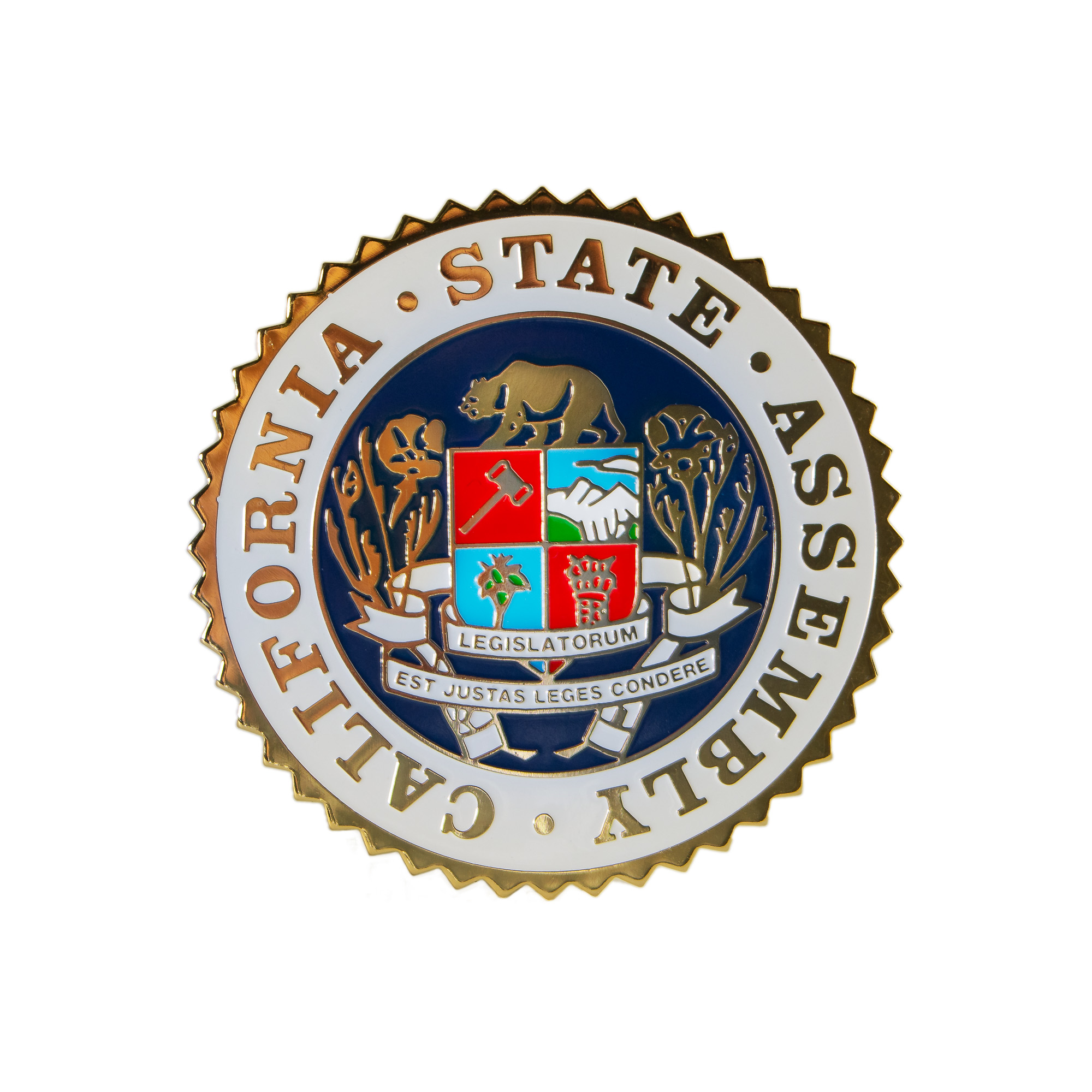 State Assembly Products
SHOP NOW!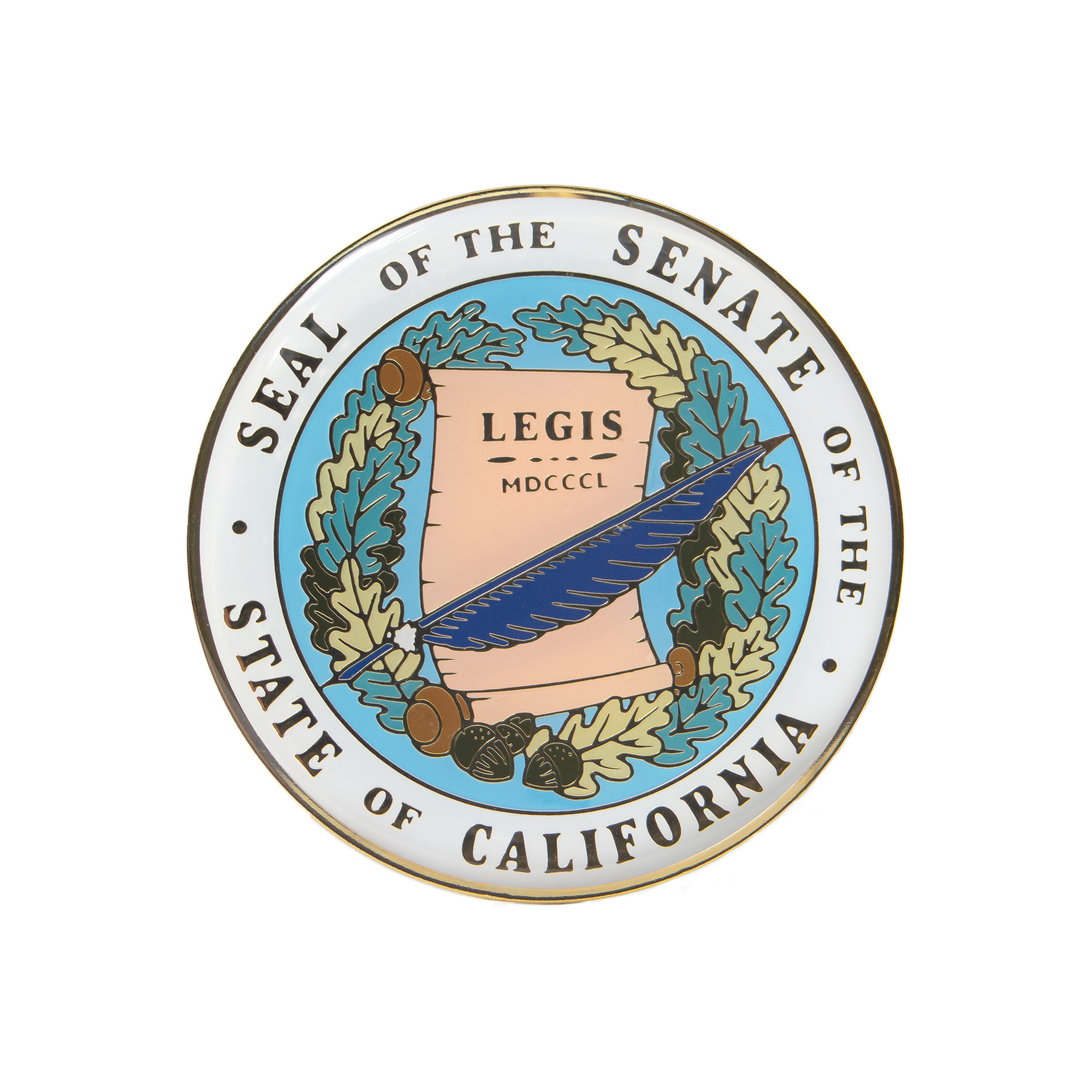 State Senate Products
SHOP NOW!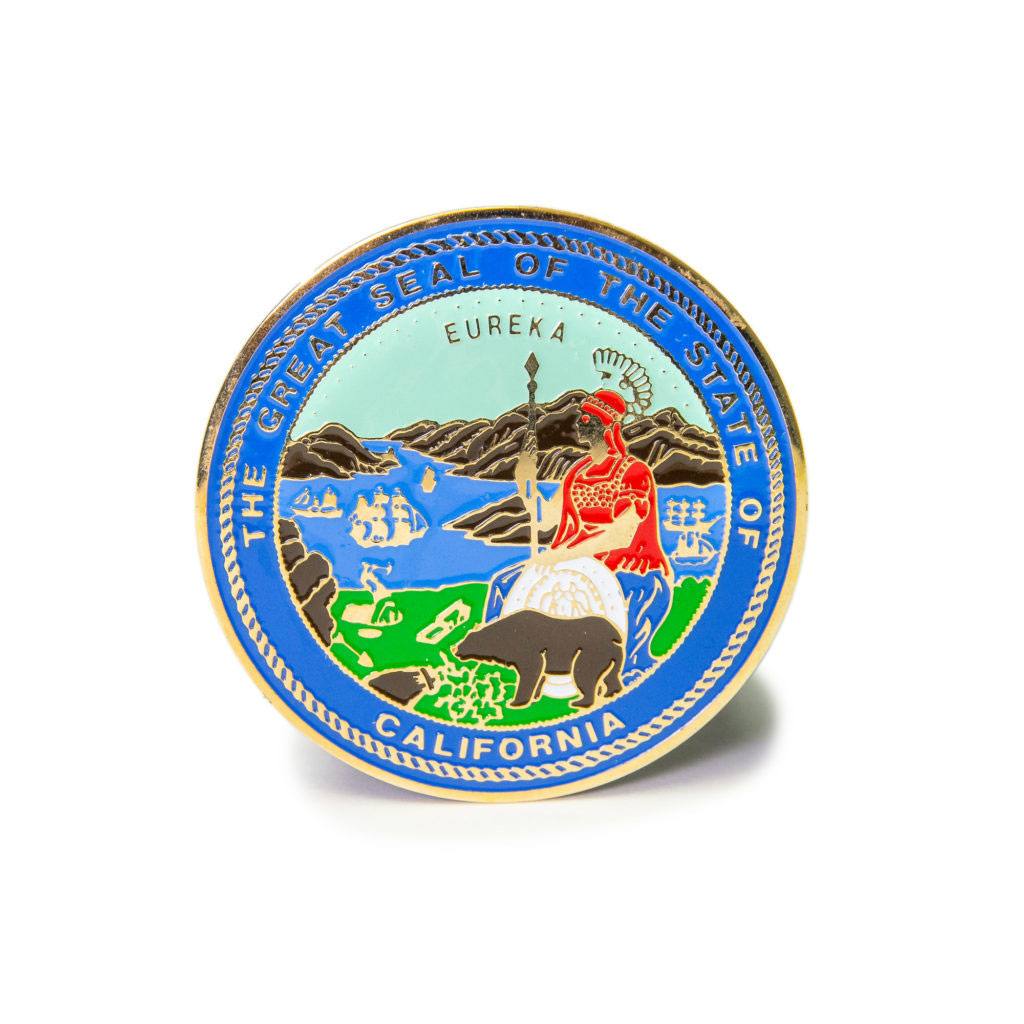 California Products
The gift store of the California State Capitol Museum is open! Starting November 1, 2021, we are open Mondays-Thursdays, 9:00 am to 1:00 pm.
Or click on a product link above to shop daily. 
Can't find what you're looking for? Contact us at cbg@ddso.org for personalized customer service. We typically return messages by the next business day.
Shipping is free for all online orders. However, fragile and oversize packages may incur additional shipping charges that will require authorization and payment over the phone. Please allow extra time for order processing because of possible delays from the coronavirus. Thank you!
Located at 1303 10th Street, Sacramento, CA 95814 | (916) 324-0313
Mon-Thurs 9AM-1PM | Closed on Thanksgiving
Capitol Books and Gifts is the gift shop of the California State Capitol Museum. Located in the lower level of the California State Capitol Building, the gift store is your one-stop shop for souvenirs of the Capitol, gifts, and all things California! Our shop provides a unique and convenient opportunity to purchase gifts for your California friends and family or mementos of your California vacation.
Specializing in items related to California history and nature, the shop offers an outstanding selection of books, cards and posters, local artwork and artisan jewelry, glassware, apparel, toys, ornaments and seasonal gifts, as well as other souvenirs perfect for all price ranges.
Many products, including those with the Great Seal of California, are not sold elsewhere—offering a truly one-of-a-kind shopping experience. Open daily, including Saturday and Sunday, 9:30 am to 4:30 pm, our knowledgeable and friendly staff will be happy to help you find that perfect gift for you or that special someone. Come and visit our store today for your Golden State treasures!
Proceeds from your purchases directly support DDSO, offering programs to enrich the quality of life for persons with intellectual and developmental disabilities by fostering individual growth, creativity, and community involvement through innovative strategies and artistic expression. We also feature original artwork created by participants in our programs available for sale. For DDSO artists, selling their artwork is an opportunity to develop employment skills and earn fair wages.
Returns, Refunds & Exchanges:  If you are not completely satisfied with your purchase, you may return the merchandise for replacement, exchange or full refund within 30 days of purchase with store receipt. Some exclusions apply:  Shipping and handling fees are non-refundable. All sales of mark-down/sale items are final and non-refundable.
Terms & Conditions of Use:  Welcome to our website. By continuing to browse this website you are agreeing to comply with and be bound by the following terms and conditions of use. These terms along with our privacy policy govern the relationship between Capitol Books and Gifts/Developmental Disabilities Service Organization, and users of this website. The term "CBG" or "DDSO" or "us" or "we" refers to the owner of the website. The term "you" refers to the user or viewer of our website. The use of this website is subject to the following terms.The content of the pages of this website is for your general information and use only. It is subject to change without notice. Neither we nor any third parties provide any warranty or guarantee as to the accuracy, timeliness, performance, completeness or suitability of the information and materials found or offered on this website for any particular purpose. You acknowledge that such information and materials may contain inaccuracies or errors and we expressly exclude liability for any such inaccuracies or errors to the fullest extent permitted by law. Your use of any information or materials on this website is entirely at your own risk, for which we shall not be liable. It shall be your own responsibility to ensure that any products, services or information available through this website meet your specific requirements. This website contains material which is owned by or licensed to us. This material includes, but is not limited to, the design, layout, look, appearance and graphics. Reproduction is prohibited other than in accordance with the copyright notice, which forms part of these terms and conditions. All trademarks reproduced in this website which are not the property of, or licensed to, the operator are acknowledged on the website. Unauthorized use of this website may give rise to a claim for damages and/or be a criminal offense. From time to time this website may also include links to other websites. These links are provided for your convenience to provide further information. They do not signify that we endorse the website(s). We have no responsibility for the content of the linked website(s). You may not create a link to this website from another website or document without CBG's/DDSO's prior written consent. Your use of this website and any dispute arising out of such use of the website is subject to the laws of the United States of America.