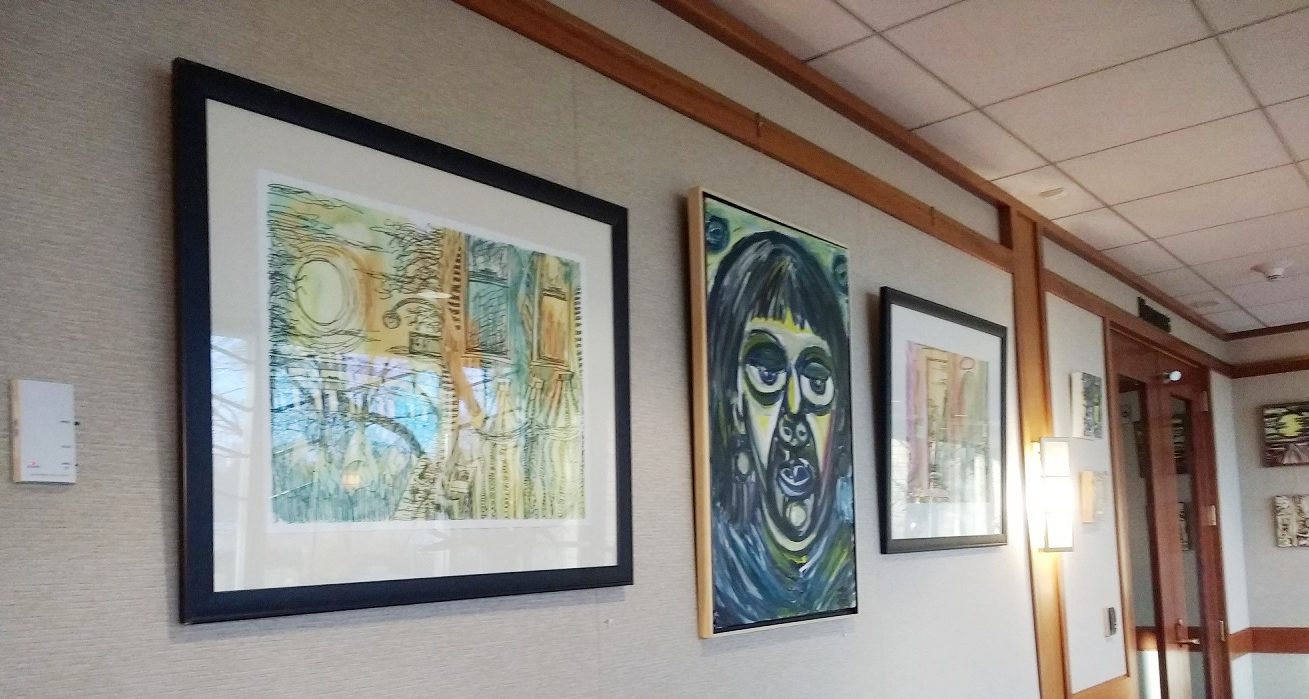 February is Black History Month!
Ray Franklin is one of DDSO's most celebrated and prolific artists. He has been featured in countless art exhibitions and is a staple of the Sacramento art community. He has a distinctive contemplative and contemporary art style that resonates with many people who view his work. Check out his solo exhibition featuring over 20 pieces of ceramics, paintings, and illustrations at the Sierra Health Foundation, located off of Garden Highway.
WHEN: Monday-Friday, 8:30AM-5PM. The show will be open for the month of February.
WHERE: Sierra Health Foundation (First Floor Lobby)
ADDRESS: 1321 Garden Hwy, Sacramento, CA 95833
PARKING: Free