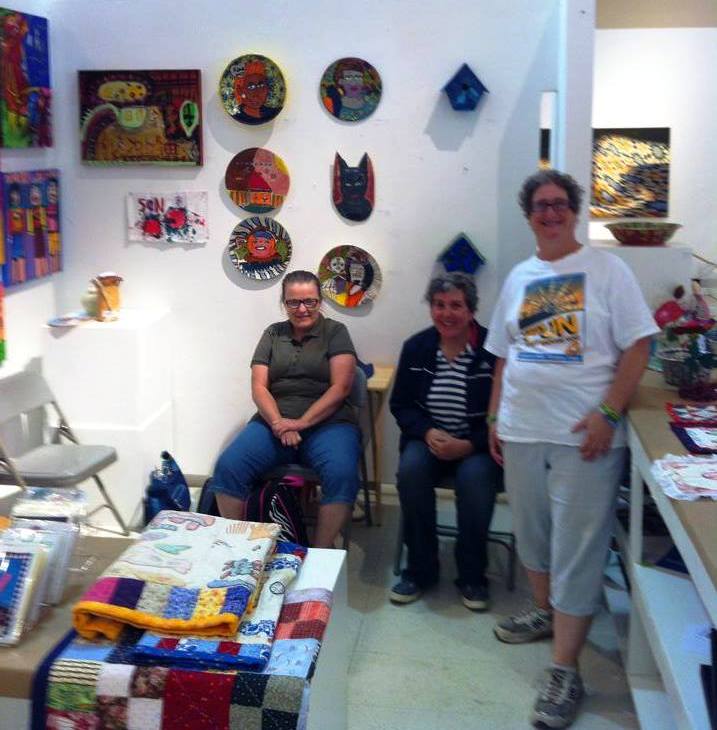 Support Short Center North at the State Fair
It's an annual tradition! Every year, SCN has a booth at the State Fair. Come to Building #5 anytime from 10am – 6pm to check out a wide variety of unique ceramics, quilts, paintings, and other artworks.
For more information, please call (916) 973-1951.