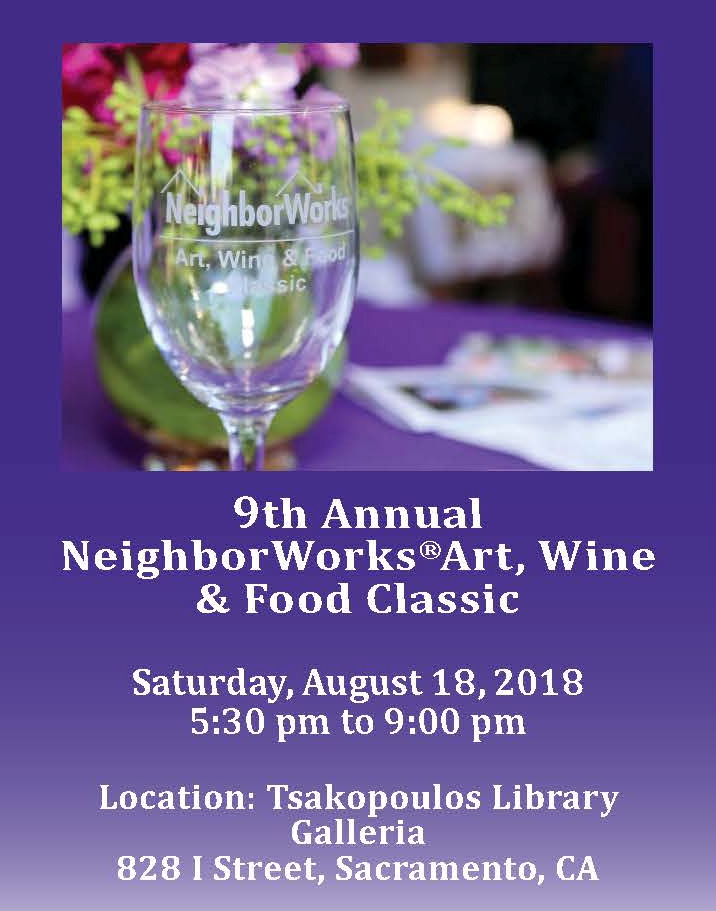 Join DDSO at the 9th Annual NeighborWorks Art, Wine & Food Classic for wine, beer and food tastings by local chefs, art displays, silent auction, raffle prizes, and live music.
View and purchase original artwork by artists from Alan Short Center, Short Center North, and Short Center South. Have fun and support artists with developmental disabilities by purchasing paintings, drawings, ceramics, mixed media, jewelry, hand dyed silk scarves, and more! 100% of the sales go directly to the programs for the artists to earn commissions!
Tickets are $40 each or $75 for two ($50 at the door). Visit the NeighborWorks website directly to purchase tickets online. We look forward to seeing you there!