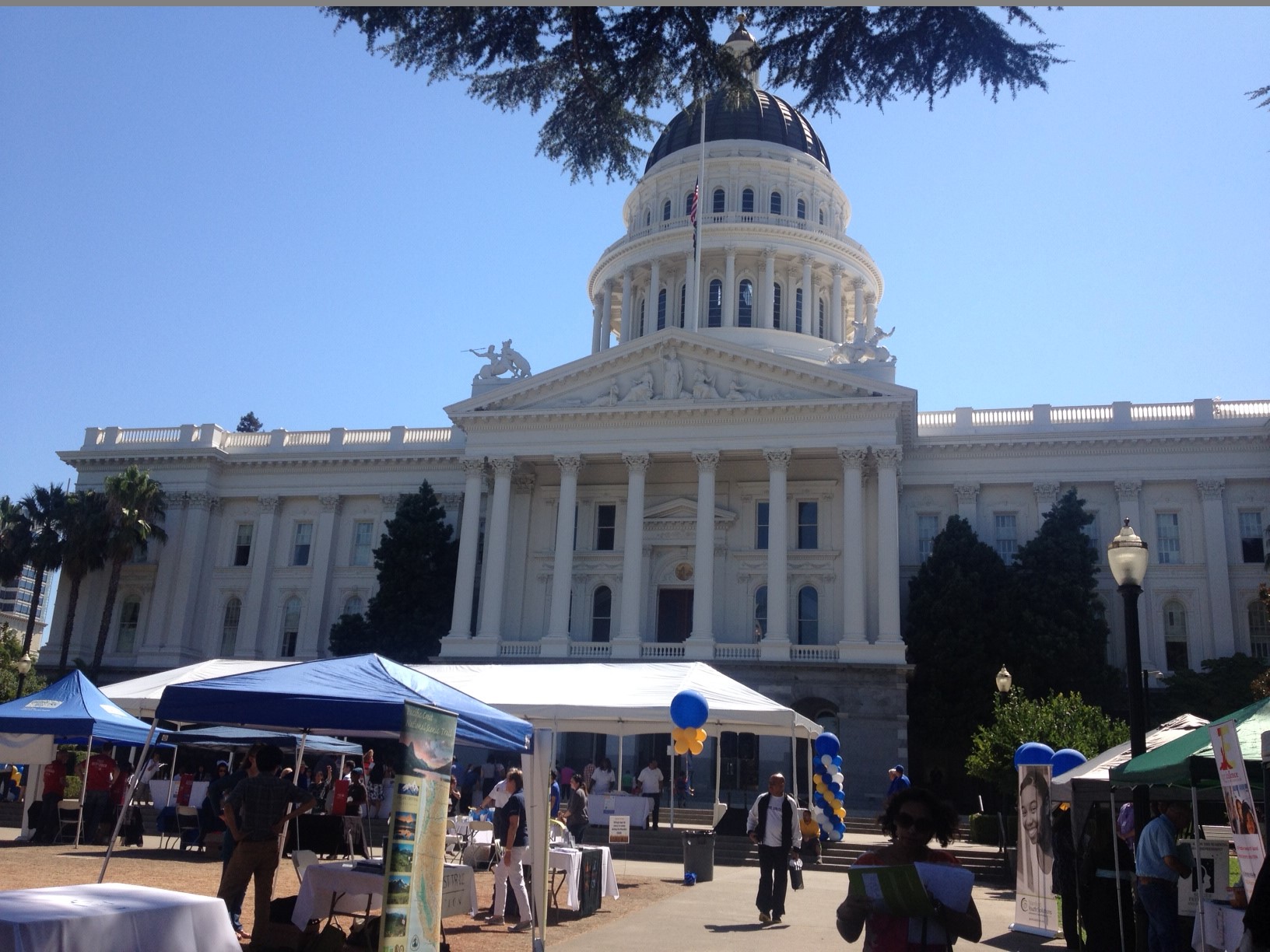 You can still choose to donate to DDSO, #3034, through the United Way Our Promise Kick Off event on the north side of the State Capitol. Find out how, as a state employee, you can donate to DDSO through United Way's Our Promise program.
Did you know DDSO operates the California Capitol Museum gift shop, called Capitol Books and Gifts? Visit the gift shop at the lower level in the Capitol Building, find out how the gift shop was founded, and see some of the fun products for sale, including art from Alan Short Center, Short Center South, and Short Center North. Proceeds from purchases at the gift shop go directly to supporting DDSO programs.
The event is free and will feature speakers (statewide elected officials), prizes, music, and other entertainment.