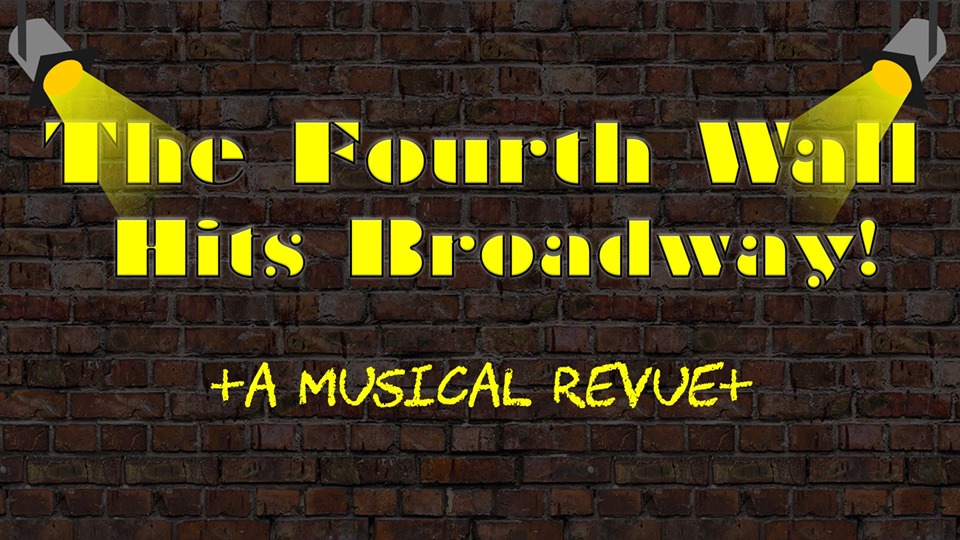 Enjoy musical theatre? Come see The Fourth Wall Hits Broadway, a new musical revue!
Where: 5051 47th Avenue, Sacramento CA
When: October 24, 25, 26 at 8PM
October 27 at 2PM
Parking: Free Parking is available inside the gate of DDSO campus.
Admission: Pay what you want: suggested donation of $10
Directed by Taylor Lozano
Assistant Directed by Ben Price
The Fourth Wall is in affiliation with DDSO E+ Studios and strives to be a community theatre that honors inclusion above all else. Please consider supporting us at future events to help spread autism awareness!