The Developmental Disabilities Service Organization (DDSO) invites you to join us for a fabulous night of great wine and fine art in our community!
Join your fellow art patrons and disability advocates at DDSO's Uncork for the Arts for a wine pairing dinner, awards celebration, live music, a live auction by David Sobon Auctions, wine and beer bar, and exclusive previews of new creative works from DDSO clients.
DDSO's Uncork for the Arts
Saturday, August 27th, 2016, 6 – 9 PM
VIP Reception begins at 5:30 PM
Harper Alumni Center – Sacramento State Campus
6000 J Street
Sacramento, 95819
Ticket Information
Tickets: $85 Individual, $150 Couples
REGISTER HERE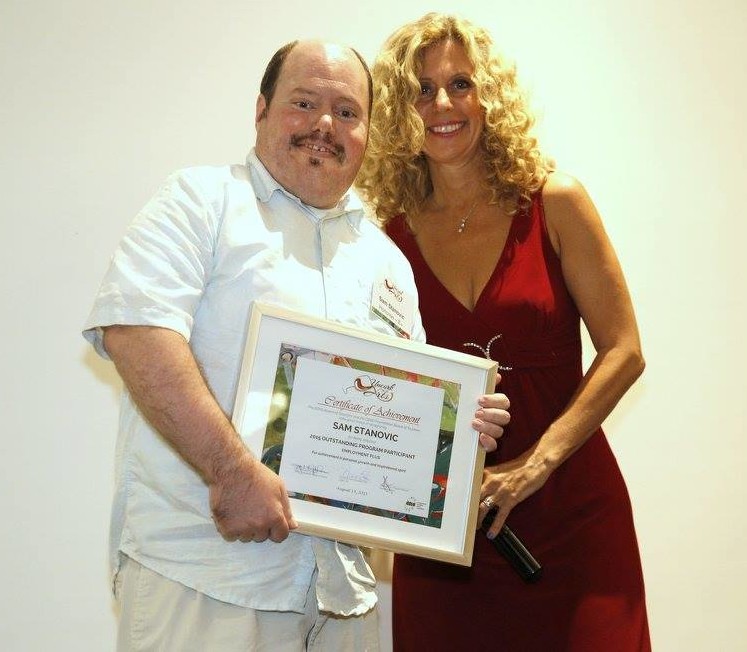 At Uncork for the Arts, we will recognize the remarkable achievements of clients from our various programs. These honorees have shown strength in spirit and heart, and have risen above adversity and challenges to be the best person that they can be.
All proceeds benefit DDSO programs.
For more information, please call (916) 456-5166 or email events@ddso.org.
Click here for sponsorship opportunities.
Congratulations to This Year's Honorees
Emma Aguirre, Achievement, Development and Care
Ana Martinez, Alan Short Center
Brad Dixon, Alan Short Center Community Access Program
Debra Anderson, Community Integration Program
Jamie Cooper, Employment Plus
Jose Bodas, Short Center North
Belen Hernandez, Short Center South
Anne Clayton, Transitions for Tomorrow
Featured Wineries
Lago di Merlo Vineyards & Winery
Live Music by Ellen Boudreaux
Look forward to listening to the amazing live music performance by Ellen Boudreaux, a Short Center North (SCN) client and musical savant. She has been featured in many DDSO events throughout the years and always lends her unique talents.
Thank You to the Generous Sponsors
Chevron
Dennis & Nancy Marks
Ray Morgan Company
Hutchison Financial
Give Something Back
Amy Nishimura
PMC Law
Ann and Mike Wiegand
Sacramento Municipal Utilities District (SMUD)
Paratransit
Littler Mendelson Foundation
Nonprofits' United
David Sobon Auctions
DaDas Art Gallery