Penny is a warm and friendly woman who loves her family, especially her mom and nephew, Jacob. She enjoys helping other people. At ADC she is industrious and likes to work in the Pilot Project where she packages propellers for model airplanes. Though cerebral palsy has paralyzed one arm, she deftly maneuvers her other arm to package the airplane parts. She likes to be productive and takes her job seriously. She loves to work, but especially likes to work with "Big Elba," the ADC staff who supervises the work project employing ADC and SCS clients.
Penny was a client in the Short Center South program for many years, but as she got older and more physically fragile, she transferred into ADC in 2004. At ADC she was able to receive more staff attention because of the higher staff to client ratio. With the more concentrated staff attention, she began talking more and was having fewer behavioral issues at home. ADC staff could get Penny to do things that her mother was unable to get her to do. Her mother says that ADC helped Penny become more responsible and more respectful of people, and helped teach her good manners.
You can support this and other Achievement, Development & Care activities by choosing DDSO for your Day of Giving contribution!
How Can I Support DDSO and Achievement, Development & Care?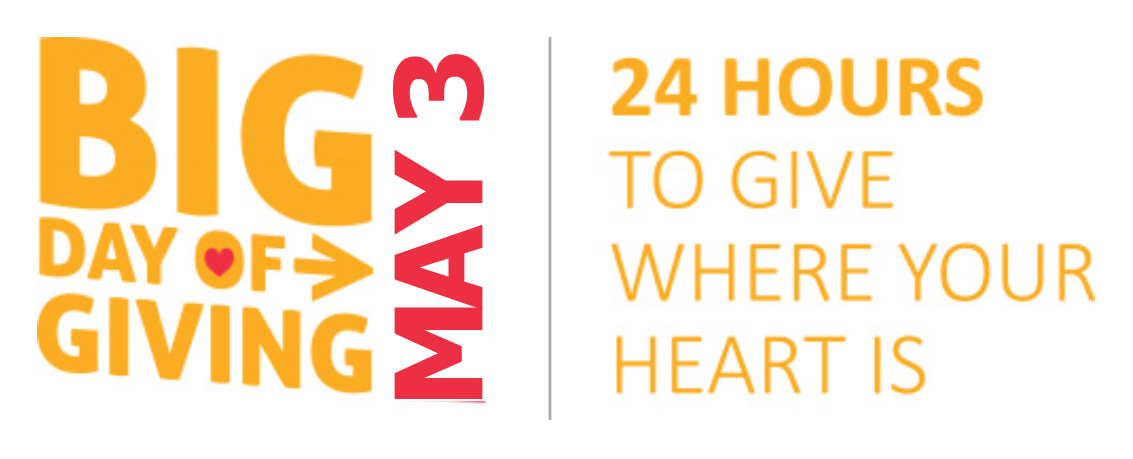 Help us reach our goal of $15,000 in donations and 75 donors! The minimum donation is $25 – every donation makes a difference! Be part of history in the Sacramento region.
DONATE HERE
Donate Online: On May 3rd, 12:00 AM midnight to 11:59 PM, click the button above to donate.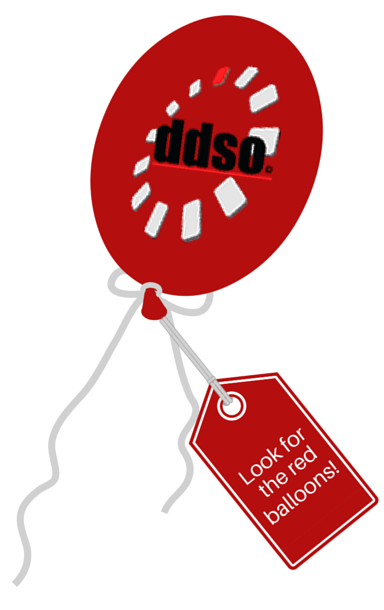 Attend the Day of Giving Halftime Celebration: Join us in Cesar Chavez Park on May 3rd from 11:30 AM to 1:00 PM. Help distribute red DDSO balloons, snack on sweets, visit tasty food trucks, and enjoy live performances. We will have a laptop available for easy online giving.
Share This: Click any of the social sharing buttons at the bottom of this page and share this blog post through your Facebook, Twitter, Linked, email and more! Forward a donation request to others like you who share your concern for people with developmental disabilities. Challenge your friends, family and coworkers to match your donation(s).
Like, share, and retweet from any of the DDSO pages:
 Facebook.com/DDSOorg
 Twitter.com/DDSOorg
 LinkedIn.com/DDSOorg
 Instagram @DDSOorg
Join the conversation: #BIGDoG2016
We are excited to partner with you to make a difference!